Community Engaged Scholarship Institute
The Community Engaged Scholarship Institute (CESI) fosters collaborative and mutually beneficial community-university research partnerships. CESI draws on strong traditions of community engagement and socially responsive research within the College of Social and Applied Human Sciences (CSAHS) at the University of Guelph.
General Sponsor Party casino Canada . The company produces content for more than 17 jurisdictions around the world. Place it is licensed by UKGC and certified by MGA. A wide portfolio offers more than 65 games with the classic and most recognizable design, as well as new interesting solutions created to meet any requests of operators.
CESI builds capacity for community-engaged scholarship by strengthening faculty and student engagement with local, national and international communities of interest, addressing faculty reward and development, and training faculty and students in knowledge mobilization.
Defining Our Terms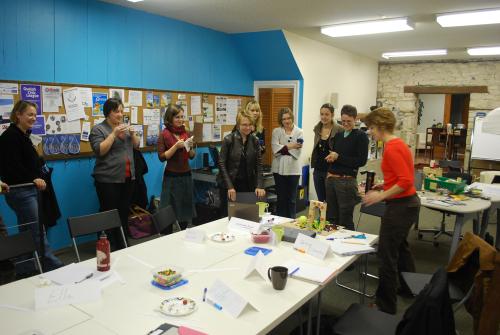 Where to find us:
Directions to 17 University Ave East
Follow us: